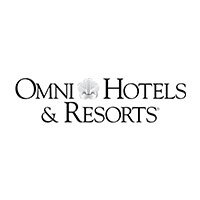 Reflecting our vibrant downtown location, Omni San Francisco Hotel provides luxury accommodations, modern comforts and elegant event spaces. Located right on the cable car line and only a short walk to Union Square, our hotel is near a mecca of high-end shopping and art galleries.
Please click here to see full details.
Warning!
Future Watchers is not afiliated with CDM Media. The link on their website to ours does not indicate any relationship, and appears to be intended to deceive.